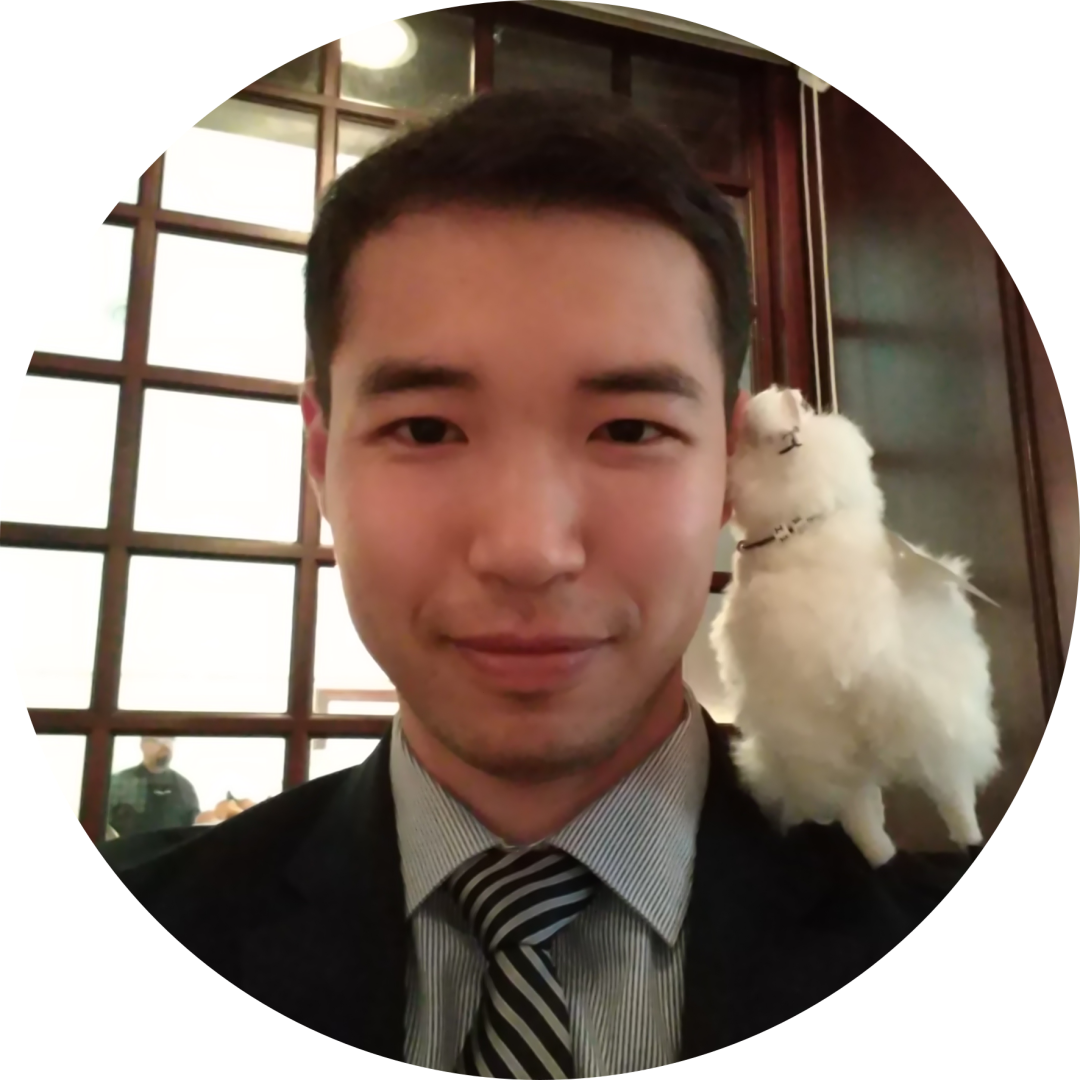 Hi there! My name is Mo Huang and I'm a 5th year PhD candidate in Statistics at The Wharton School of the University of Pennsylvania. I'm expecting to graduate in May 2020.
My PhD research has been focused on developing and applying statistical methods in the field of genomics, with an emphasis on methods for denoising single-cell RNA sequencing data. I'm also interested in statistical computing, machine learning and deep learning, and applications in biology and healthcare.
I'm currently looking for opportunities in the fields of life sciences, data science, and health tech.